At Strickland Brothers, we care about more than your car. We care about our neighbors, their families, our communities, AND the cars in them. We are proud to partner with Autism Speaks because we believe that our responsibility is to the communities we serve in. Through this partnership, we aim to raise awareness, provide support, and make a lasting impact on the lives of those affected by autism.
Our commitment is deeply personal for us, as our CEO, Justin Strickland, has seen firsthand the challenges that individuals with autism and their families face, with his own son Tate's diagnosis. Just as we diligently maintain and service your vehicles, we are equally committed to servicing the needs of our community, reflecting our ethos that we are truly Driven By Given, and driven by a personal connection to this vital cause.
Autism, or autism spectrum disorder (ASD), refers to a broad range of conditions characterized by challenges with social skills, repetitive behaviors, speech and nonverbal communication. We know that there is not one autism but many subtypes, most influenced by a combination of genetic and environmental factors. Because autism is a spectrum disorder, each person with autism has a distinct set of strengths and challenges. The ways in which people with autism learn, think and problem-solve can range from highly skilled to severely challenged. Some people with ASD may require significant support in their daily lives, while others may need less support and, in some cases, live entirely independently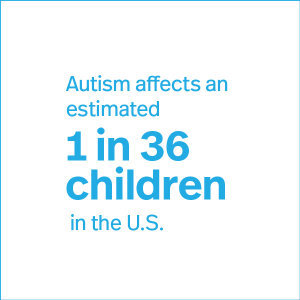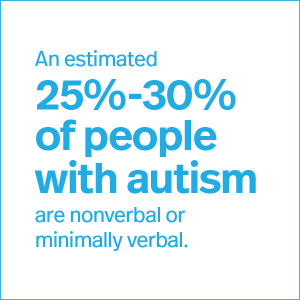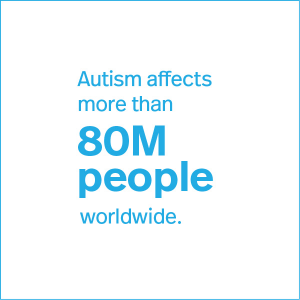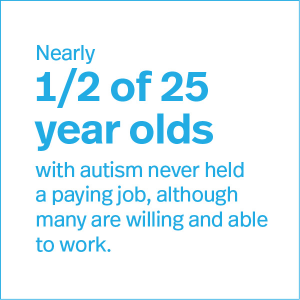 Enter to Win a Free Oil Change
You can also enter the giveaway by filling out an entry form below, no donation required. Your chance to win a free oil change awaits you!
Terms and Conditions: No Purchase Necessary Free Oil Change Promotion
1. Eligibility: This promotion is open to all legal residents of the United States, aged 18 and older, excluding employees, their immediate family members, and anyone else connected with the organization of this promotion.
2. Promotion Period: The promotion begins on 10/1/23 at 12:00am and ends on 12/31/23 at 11:59pm (the "Promotion Period").
3. Entry: No purchase is necessary to enter or win. To enter, visit sboilchange.com/autism-speaks/ and fill out an entry form during the Promotion Period or be serviced at any Strickland Brothers 10 Minute Oil Change at participating locations to be automatically entered to win. Limit one entry per person.
4. Prize: The prize consists of a free oil change service at Strickland Brothers 10 Minute Oil Change The total number of prizes awarded will be 48. The prize is non-transferable, non-refundable, and has no cash value.
5. Winner Selection: Winners will be selected through a random drawing held on the 1st of November, December and January 2024. Odds of winning depend on the total number of eligible entries received.
6. Notification of Winners: Winners will be notified via email, phone, or in person (if applicable) within 2 days of the drawing. If a potential winner cannot be contacted or does not respond within 14 days days of the initial notification, an alternate winner may be selected.
7. Claiming the Prize: To claim the prize, winners must provide proof of identity and sign an affidavit of eligibility and liability/publicity release within 3 days of notification. Failure to do so may result in forfeiture of the prize, and an alternate winner may be selected.
8. Publicity: By accepting the prize, winners grant Strickland Brothers 10 Minute Oil Change the right to use their name, image, likeness, and city of residence for promotional purposes without further compensation, except where prohibited by law.
9. Privacy: Personal information collected during this promotion will be used solely for the purpose of administering the promotion and will not be shared with third parties except as necessary for the administration of the promotion.
10. General: Strickland Brothers 10 Minute Oil Change reserves the right to modify or cancel the promotion at any time for any reason, including but not limited to unforeseen circumstances or fraud. By participating in this promotion, entrants agree to abide by these terms and conditions and the decisions of [Store Name], which shall be final and binding in all matters related to the promotion.
11. Governing Law: This promotion is governed by the laws of North Carolina and any disputes will be subject to the exclusive jurisdiction of the courts of Forsyth County.
12. Sponsor: This promotion is sponsored by Strickland Brothers 10 Minute Oil Change.
By participating in this promotion, entrants acknowledge that they have read, understood, and agreed to these terms and conditions.